TOP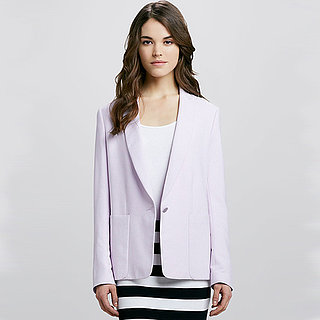 Neiman's Sale Is on Sale!
Whether you're looking for dresses and shorts to live out the remaining weeks of Summer or are already on the hunt for blazers and knits for Fall, Neiman Marcus has you covered. The best part? You can find all of these pieces on sale and enjoy an additional 25 percent off already-reduced prices. Now's your chance to save big on designer brands like Michael Kors, Theory, Stella McCartney, and Helmut Lang. Take the shortcut to the best designer deals right here, right now.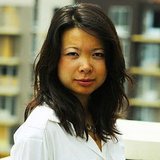 Curated by
Chi Chau
0 Products in
Neiman's Sale Is on Sale!
Back to the old design