She is a mess but she is a masterpiece! #ShopStyle #MyShopStyle #LooksChallenge #Winter #Holiday #Lifestyle #TrendToWatch #Travel #Vacation #ootd #outfitinspiration #lifewithloveleen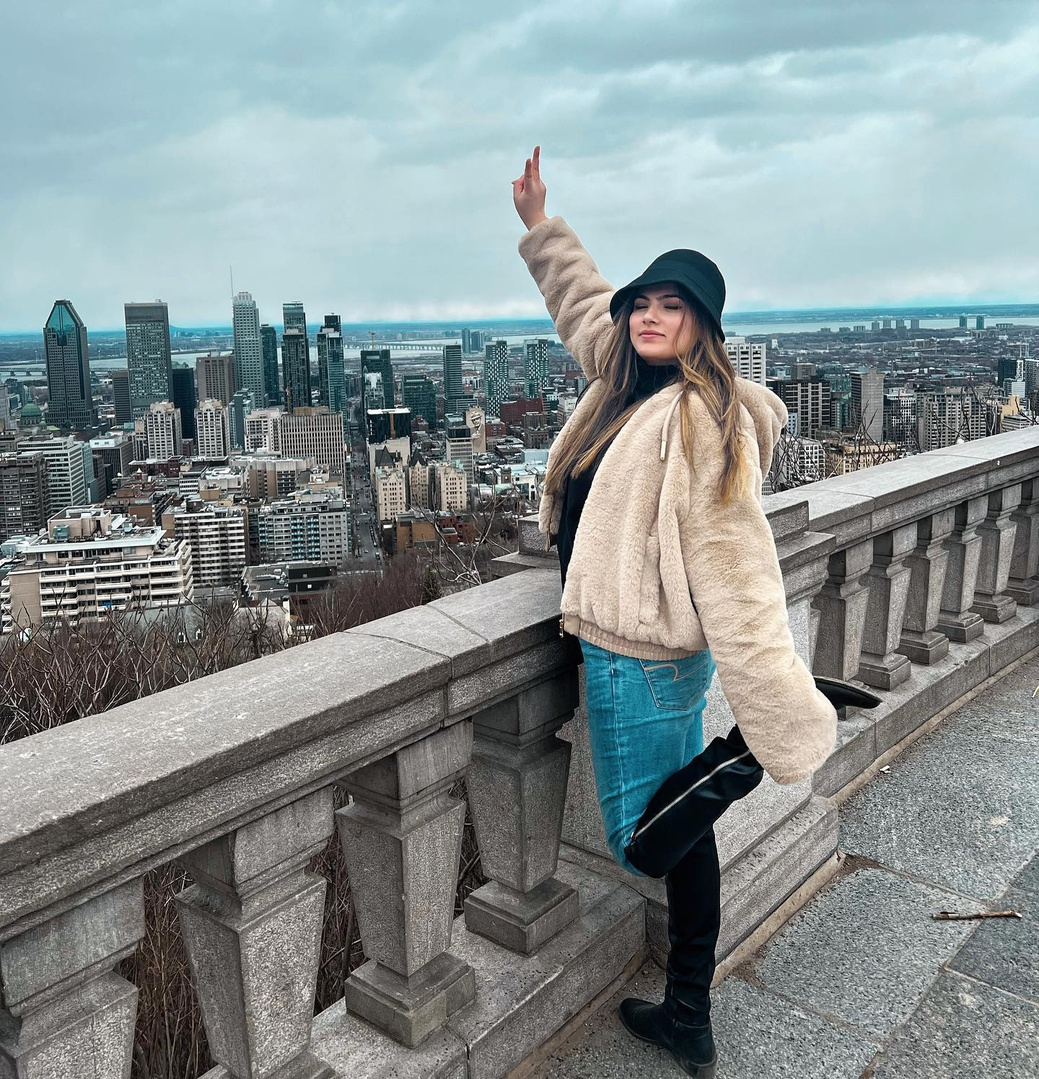 ShopStyle Look by FashionCalling featuring Arcella camel hair and silk teddy bomber jacket and Paul James Knitwear - Women's Terri Ultra-Fine...
More looks from Fashion Calling
---
More like this
Created by our ShopStyle Collective Creator. Discover the latest trends, styles and more at ShopStyle.