what to wear to werkkk (while still looking v cute) on my blog today - link in bio!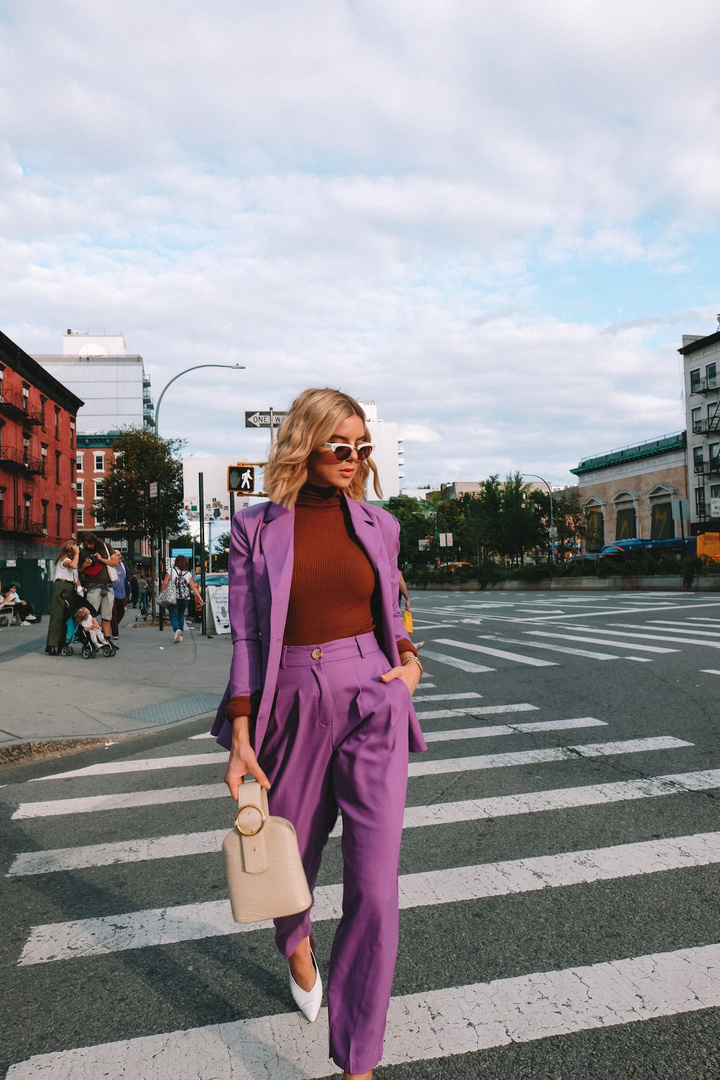 ShopStyle Look by michelletakeaim featuring boohoo High Waisted Exaggerated Tapered Tailored Trouser and boohoo Double Breasted Strong Shoulder Blazer
More looks from Michelle Madsen
See All Looks by Michelle Madsen
Created by our ShopStyle Collective influencer. Discover the latest trends, styles and more at ShopStyle.