The Mini Bags That Are Making A Big Statement
Looking to add an extra something to your new spring wardrobe? You've come to the right place. An A+ accessory is all you need to take your outfit to the next level, and we've pulled together all the handbag trends that fashion girls everywhere are loving this season. Minimalist at heart? Go micro-mini with your bag like ShopStyle Style Influencer Candace Hopgood. There's something very alluring about a tiny bag. Insanely chic, the tiny bag is also practical in the sense that it forces you to pack only what's necessary. The good news? If you're looking for a backup back to layer up, there are dozens of other styles to choose from in this spring handbag roundup!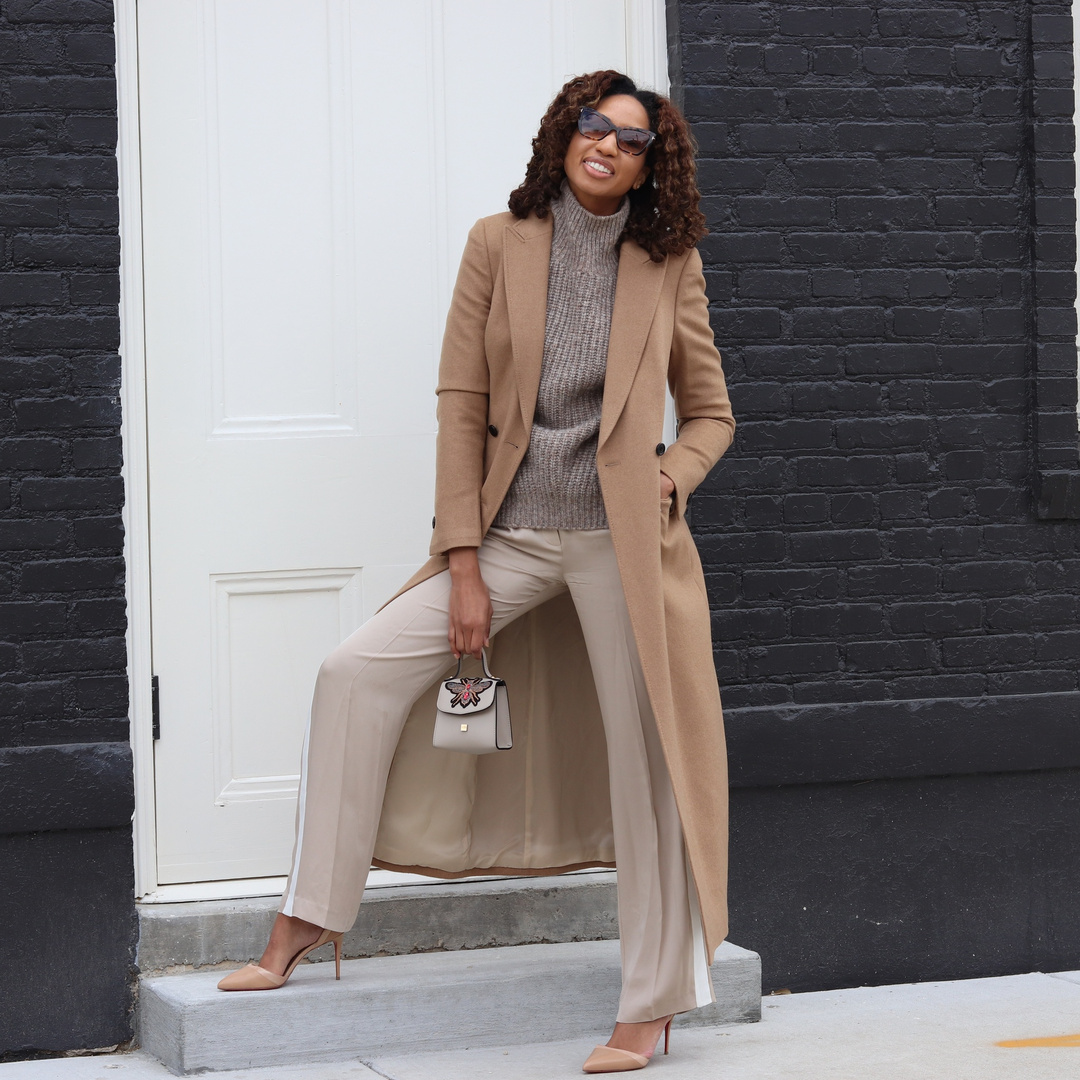 Spring is a few weeks away and I so ready for warm air, festival season, and a wardrobe change. There are some really fun trends this season I can't wait to try when winter is officially over, but for now, a Spring 2019 trends that we can start wearing now is head to toe neutral. I like to wear neutral colors all year round, they instantly make a basic look more refined. Tan, camel, and beige, are always in style so this is also a great place to invest. Shoes, handbags, coats, and some of my more expensive clothing items I purchase in a neutral shades to get the most use out of them.
_thechicscript
Contributing Editor
Your next outfit idea is one click away.
Explore the hottest trends and must-have pieces our style editors are loving right now.