New Year, New You!
The New Year has finally begun, and we've been asking ourselves 'what are we working on this year?". Whether your resolutions are focused on fitness, travel, or career growth, these are the 2019 trends to wear while accomplishing each goal.
Is it to work out more?
Athleisure is more stylish than ever.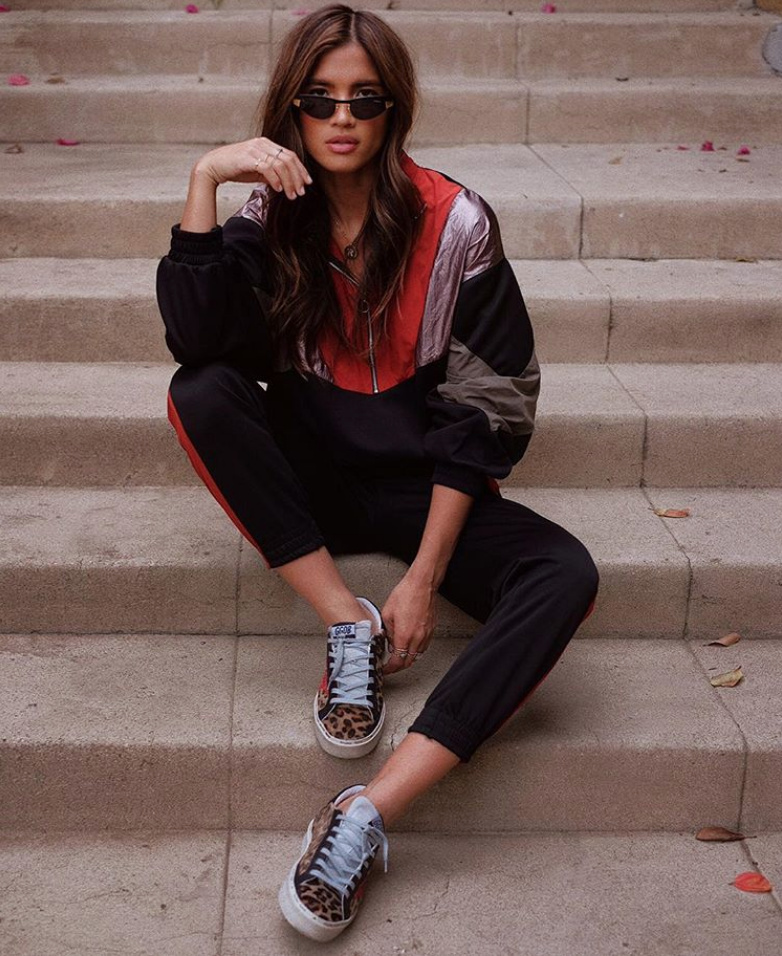 More from this look
18
Is it to travel more?
It's time to test out a belt bag.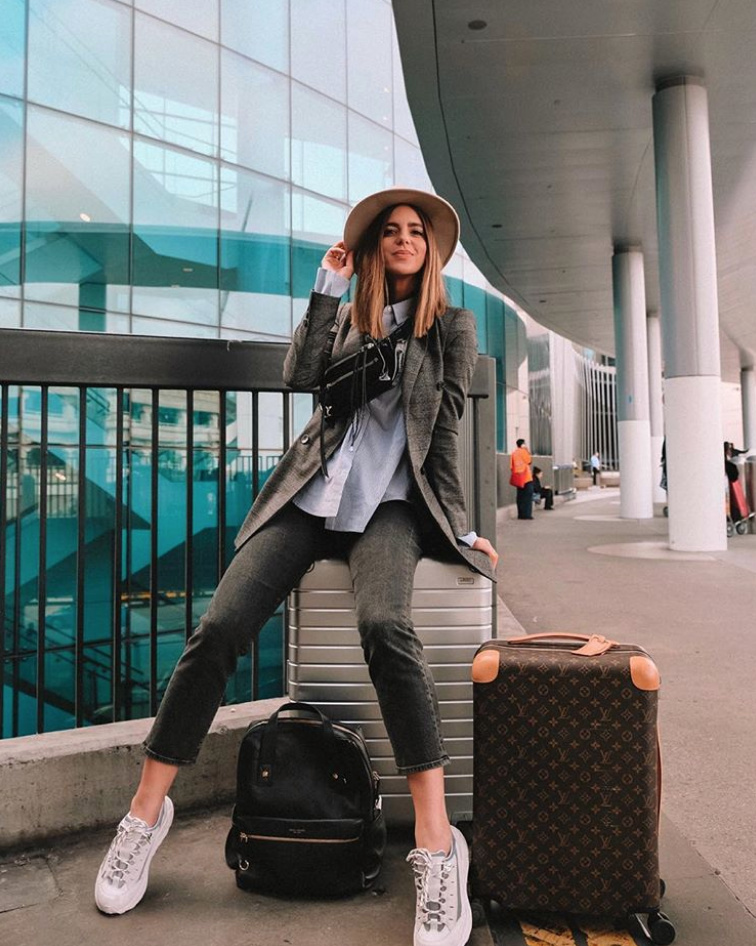 More from this look
3
Is it to win at work?
The power suit is here to stay.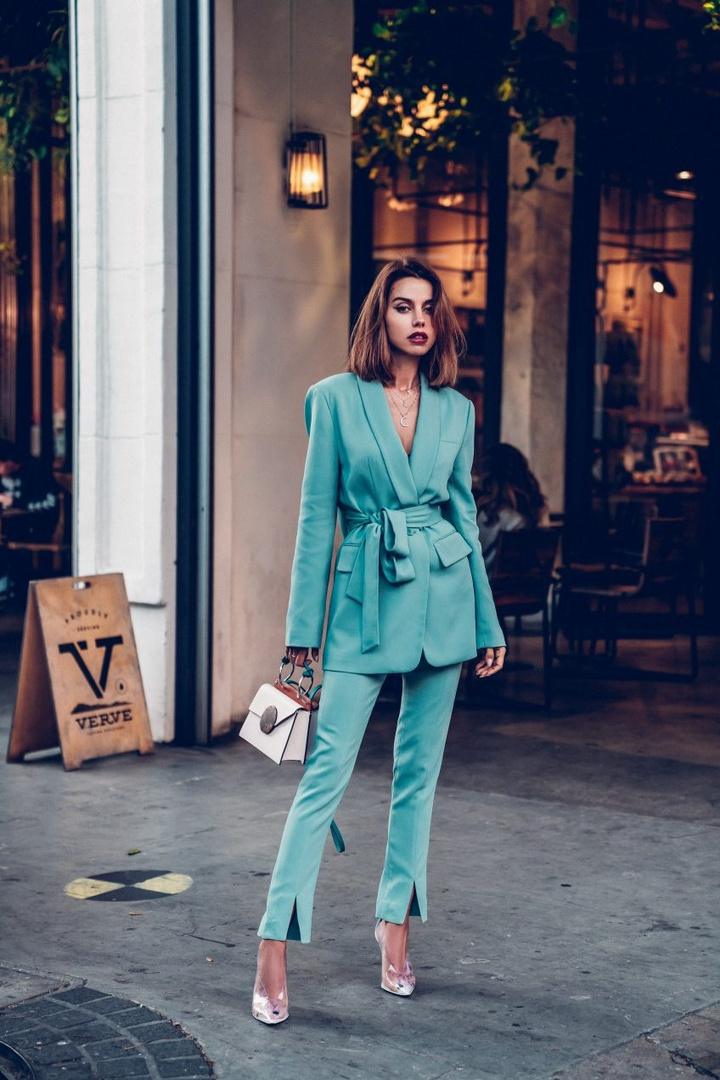 More from this look
22
Is it to be a social butterfly?
Step up your weekend-wear with neons or animal prints.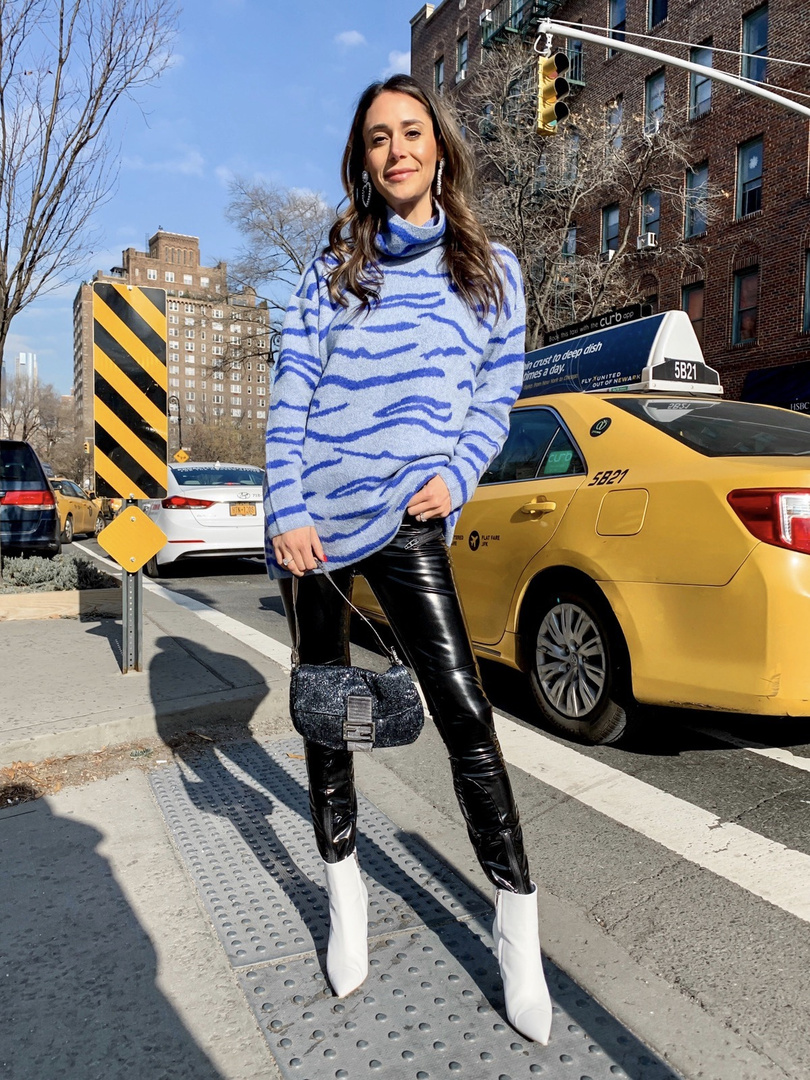 More from this look
10
Your next outfit idea is one click away.
Explore the hottest trends and must-have pieces our style editors are loving right now.