Spring Accessories You'll Love
Accessories are the best way to introduce yourself to designer labels without investing in a hefty-priced bag or pair of shoes. These little add-ons can take your outfit from sidewalk runway to full instagram fashion show. This Spring why not add some chunky hoops, floppy hats or funky 90's hair clips to your ensemble - we bet the likes will pile in if you do!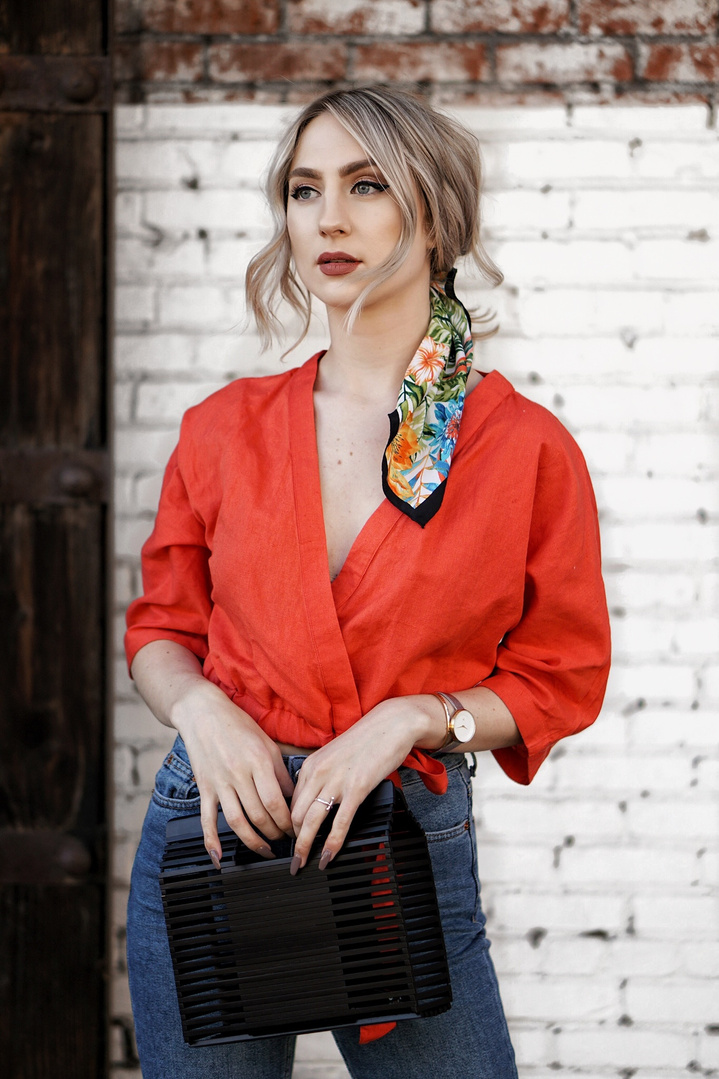 More from this look
8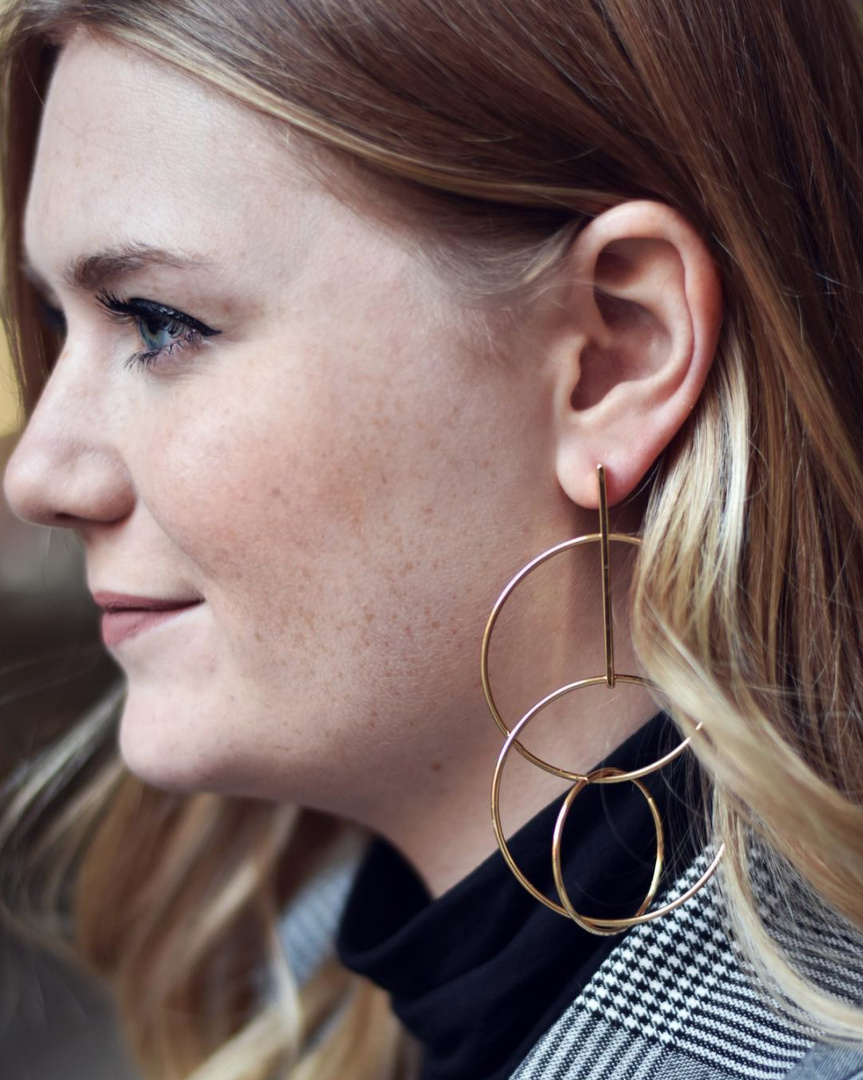 More from this look
6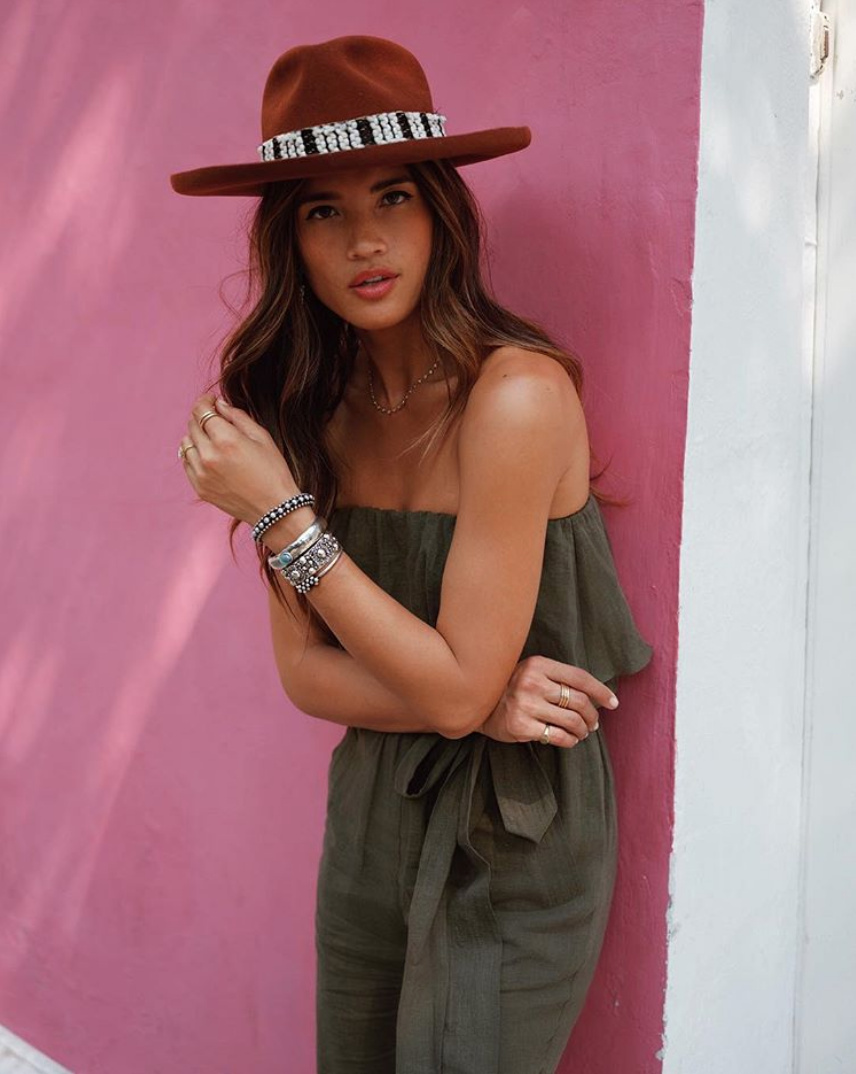 More from this look
12
The Hair Scarf
Last year it was all about wearing these scarves around our necks, this year we've graduated to styling them in sweet braids and sassy ponytails.
The Hat
Western rodeo meets backyard gardening - what do you get? The chicest hats to add to any of your Spring outfits.
The Earrings
The bigger the hoop the better! This style never seems to fade - but this season it's bulkier than ever.
The Belt Bag
Hands-free just became a whole lot easier.
The Hair Clip
Ah, the 90's. Back again. But this time with a bejewelled designer twist!
Your next outfit idea is one click away.
Explore the hottest trends and must-have pieces our style editors are loving right now.