6 style resolutions to make for 2023
From investing in quality staples to supporting BIPOC-founded brands— these style resolutions are worth making, and keeping, for the new year.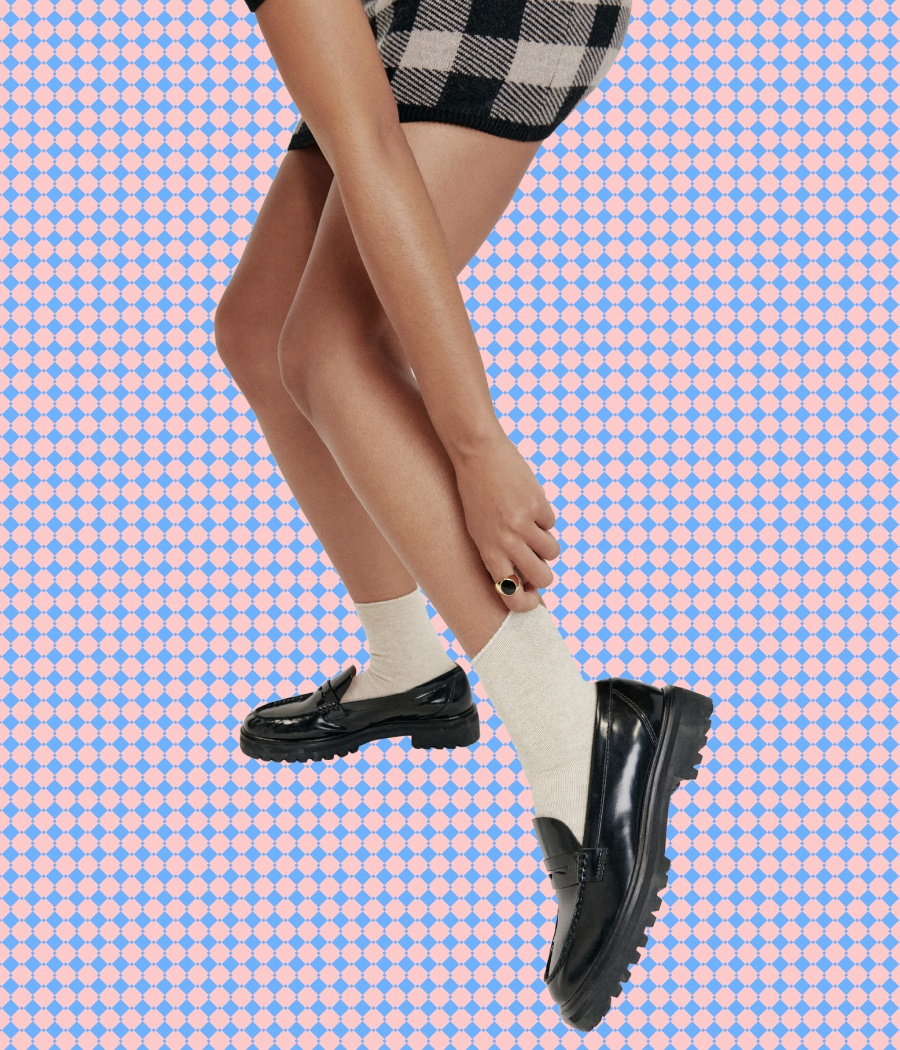 Resolution: Shop consciously
This year, consider shopping more consciously by bringing ethical and sustainable brands into your closet. We've got a stellar lineup of mindful brands for you to shop in 2023.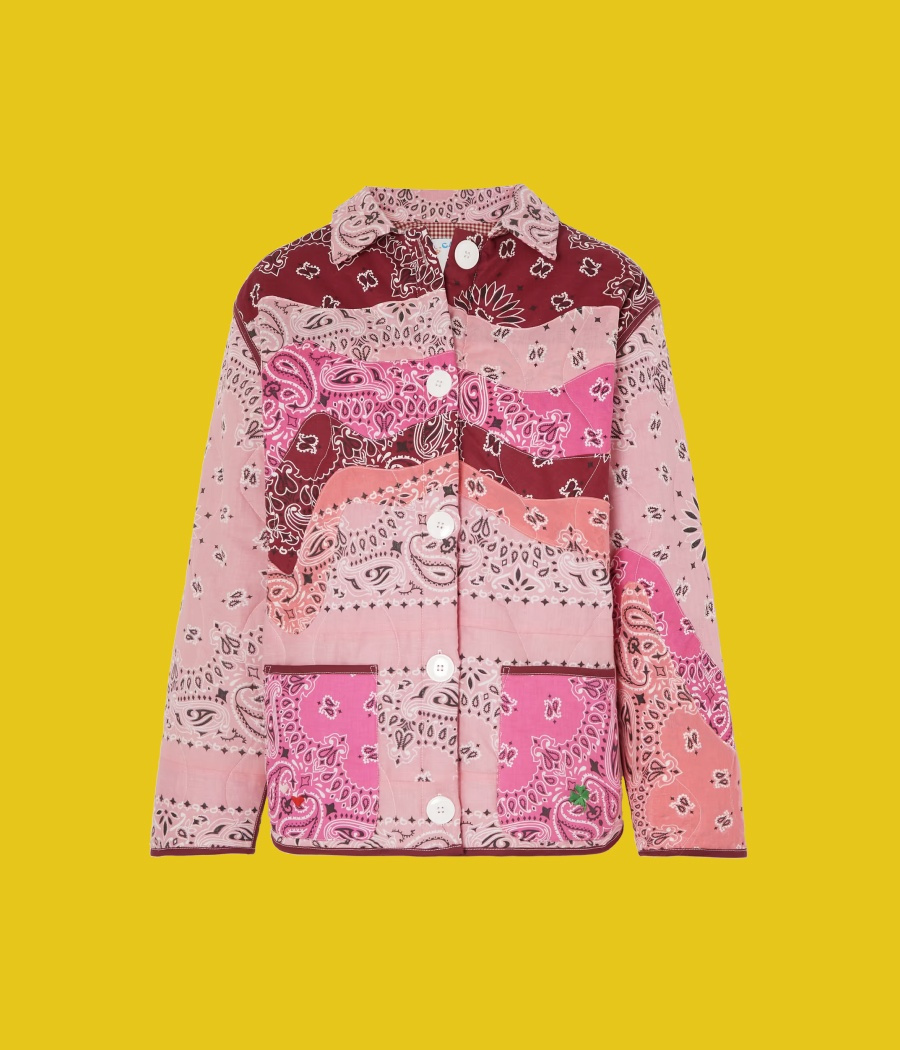 Resolution: Play with patterns
Take some fashion risks this year and consider embracing patterns. Whether you opt for black and white stripes, colourful florals, or neutral polka dots, a pattern will spice up your style for the new year.
Resolution: Support BIPOC-owned brands
Make 2023 the year you discover and support more BIPOC-owned brands. We're sharing must-see styles from a range of need-to-know brands so you can take your wardrobe to the next level.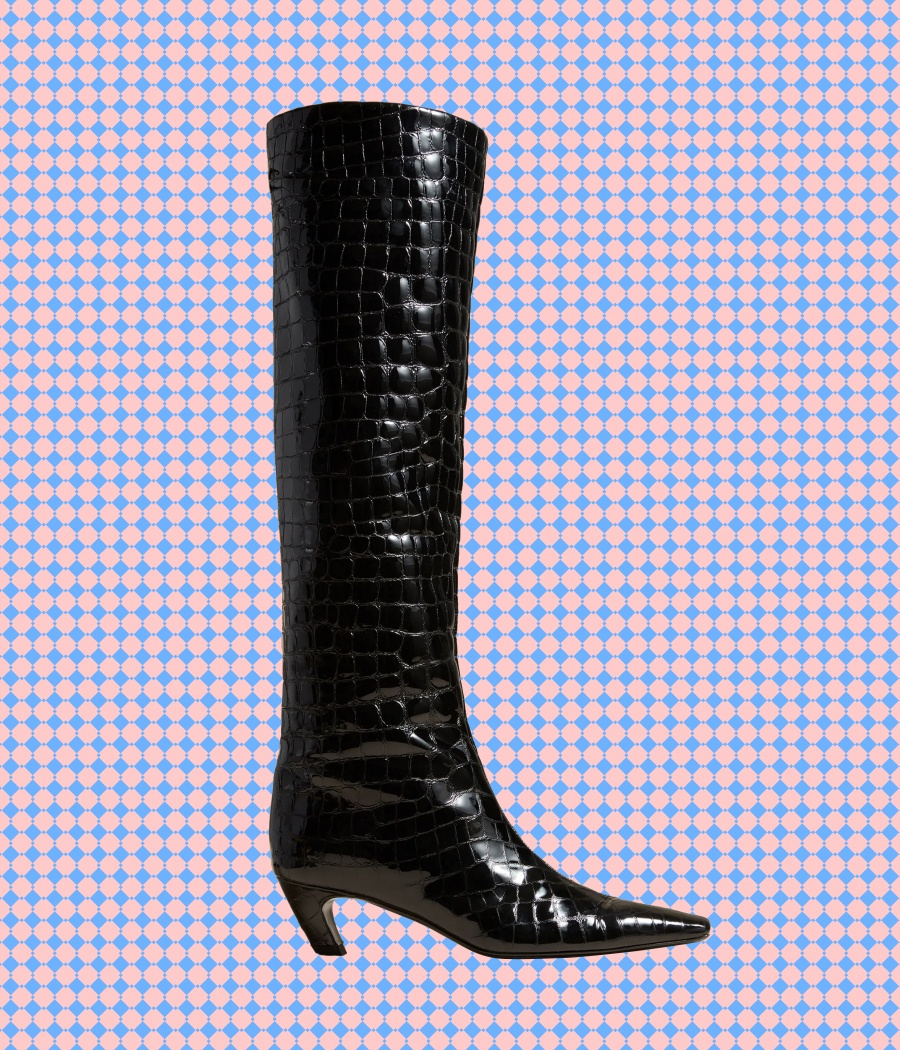 Resolution: Invest in quality staples
Think about what items get the most wear in your closet—it's likely those wardrobe essentials that seem to work with just about everything. So why not invest in quality staples that you know will be your wardrobe MVPs for 2023 and beyond? We've rounded up the heavy hitters your closet needs.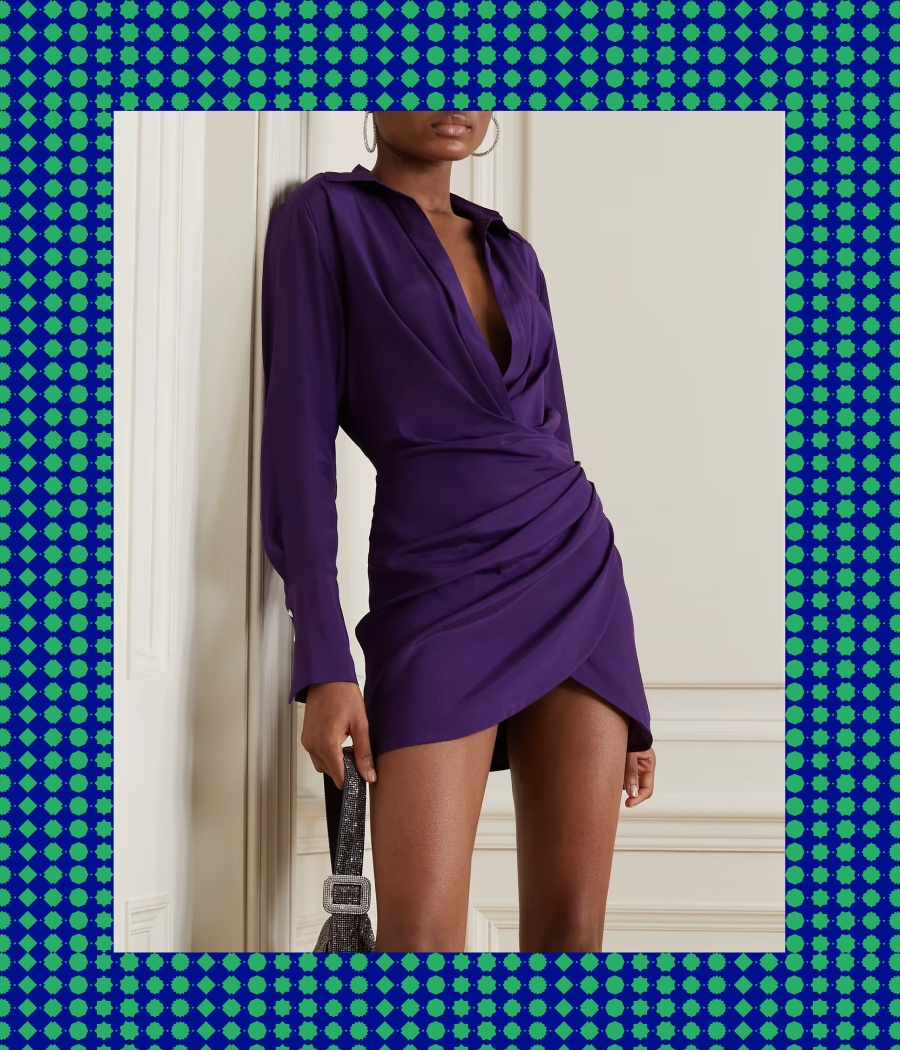 Resolution: Add more colour
Bright, bold hues have been trending the last couple of seasons and will continue to do so this year. If you haven't taken the plunge yet, 2023 is the perfect time to add more colour to your wardrobe. Think: vibrant reds, blues, purples, and more!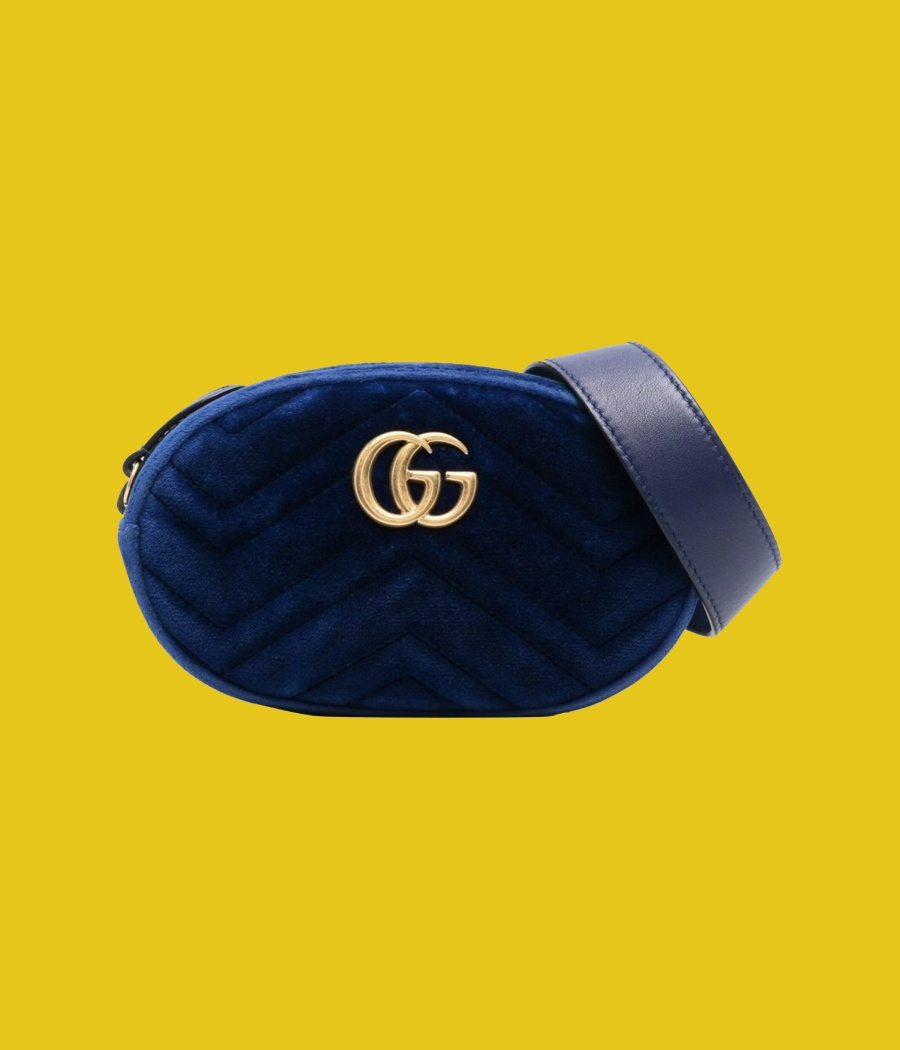 Resolution: Reduce your fashion footprint
Reducing your fashion footprint doesn't mean you need to stop shopping (phew!)—just consider going the preowned route instead. We've rounded up some of our favourite pre-owned fashion finds so you can start the new year off on a more sustainable note.
Your next outfit idea is one click away.
Explore the hottest trends and must-have pieces our style editors are loving right now.