The Chicest Coats From New York Fashion Week
The trick to February fashion week is to stay warm while also looking cool. Statement coats become a must for frigid New York temps. When you're rushing from show to show and touching up your makeup in the car between sips of coffee, you're gonna wanna hide your spills and rips under some faux fur, neon bombers and fluffy trenches. Nobody will ever know that you're wearing the same shirt from last night's event - they'll be too busy ogling your outerwear!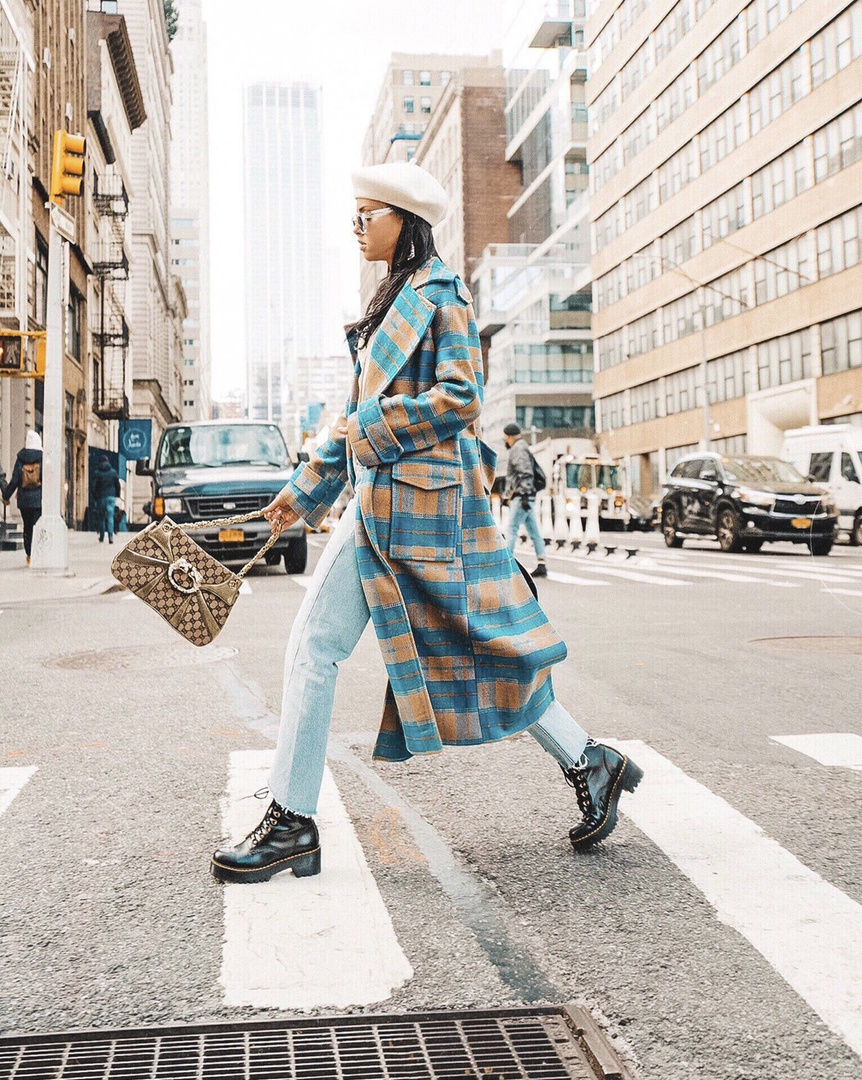 More from this look
10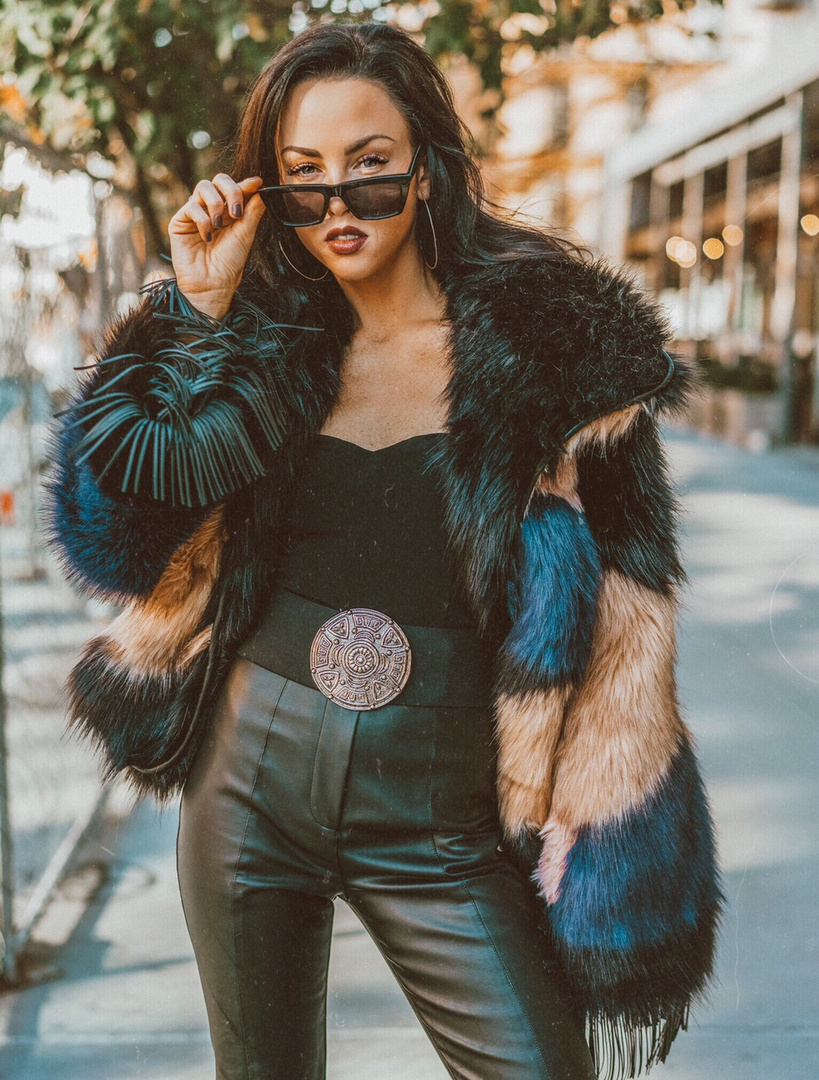 More from this look
18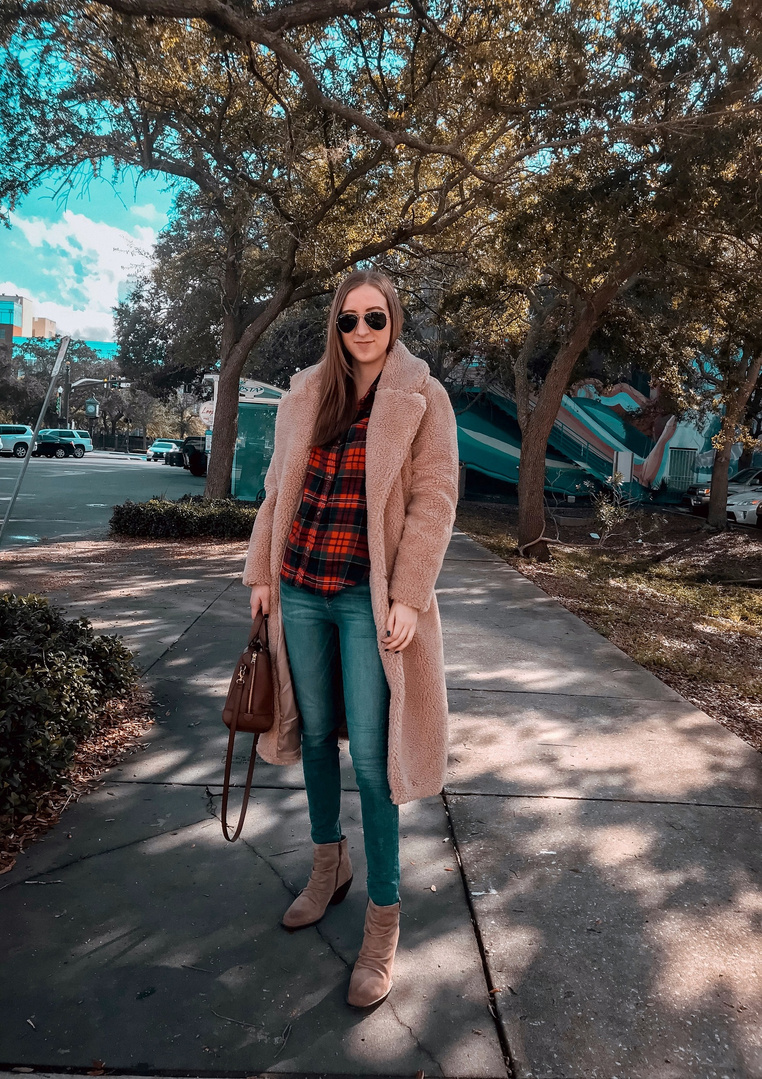 More from this look
17
Bougie Bomber
Super warm, super puffy. The colours in this style are endless - rock a neon green for optimal street style.
Faux-Fur
Vegan, on-trend and perfect for photo-ops.
Chunky Leather Moto's
If you're going for that edgy vibe you definitely need one of these.
Sophisticated Trench
Sometimes simple is better. Layer up with some scarves and a belt and you've got the perfect pre-show outfit.
Practical Parka
I mean it is STILL winter - sometimes warmth is the most important feature a coat can have. That doesn't mean you can't still look chic!
Your next outfit idea is one click away.
Explore the hottest trends and must-have pieces our style editors are loving right now.