The Ultimate Spring Dress Guide
Spring has officially sprung, which means you're probably on the hunt for a cheery dress or two for your wardrobe. This season, it's all about prints, patterns and COLOUR. Tons of colour. We're tired of wintery greys and blacks - it's time to really shine with a picture-worthy dress. Pass the social invites our way, we're ready to fill our feeds with all the colour we can get our hands on.
From bold colours to pretty prints, these are the trending pieces we'll be reaching for all season.
Block Party
If you're looking to add an eye-catching element to your outfit for the Spring season, opt for a burst of colour with a colour-blocked dress. From purple-and-red combos like ShopStyle Contributing Editor Caitlyn Chase to more subdued pastel pairings, one of these dresses has your name on it.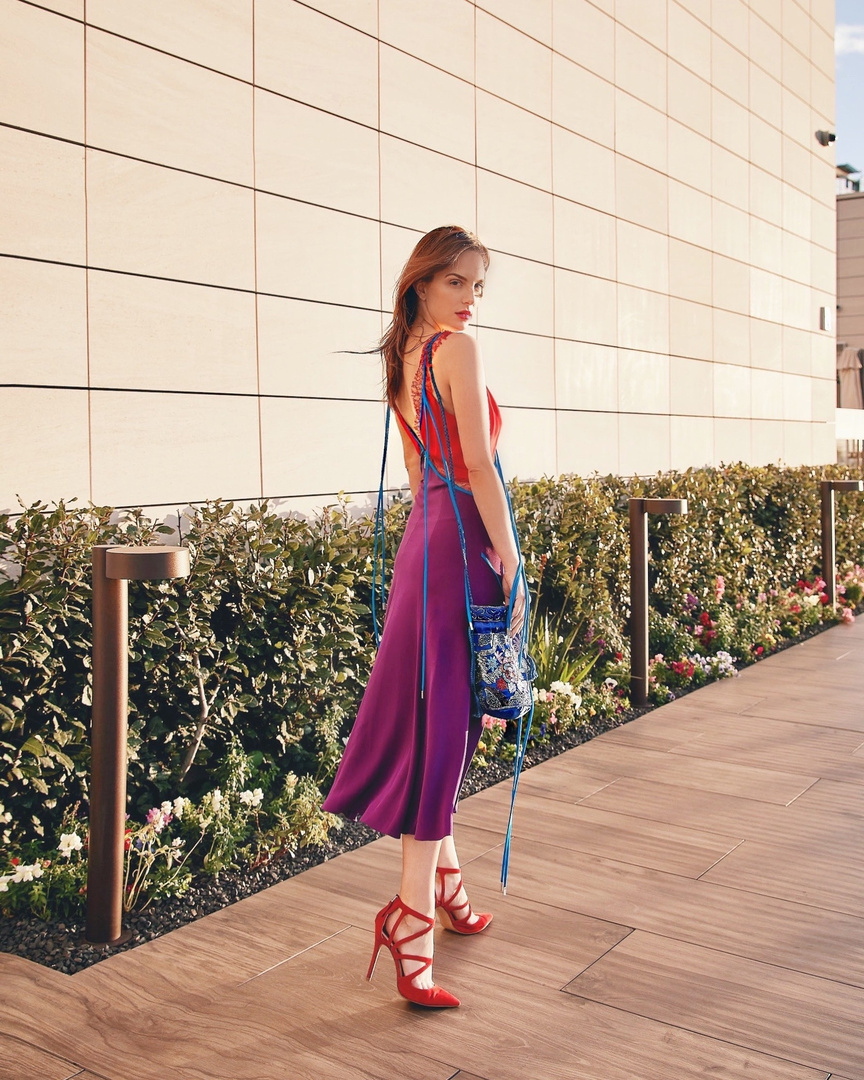 This Prabal Gurung dress spoke to me when I saw it. The mix of purple, blue, and red is so unexpected but just works so well with this piece. I went all out, pairing the dress with red scrappy pumps and a beaded bucket bag, which is big for spring.
Caitlyn Chase
Contributing Editor
Styles In Bloom
Whether you're a fan of a sophisticated floral print or bright and bold floral prints, the sky's the limit with this season's floral dress offerings. Inspired by ShopStyle Contributing Editor Francesca Dulcich, a chic floral dress is at the top of our spring shopping list.
Stay Bright
Bold, bright pieces are a staple for spring this year – make a prismatic statement in a colourful dress like ShopStyle Contributing Editor Aika Yokoyama.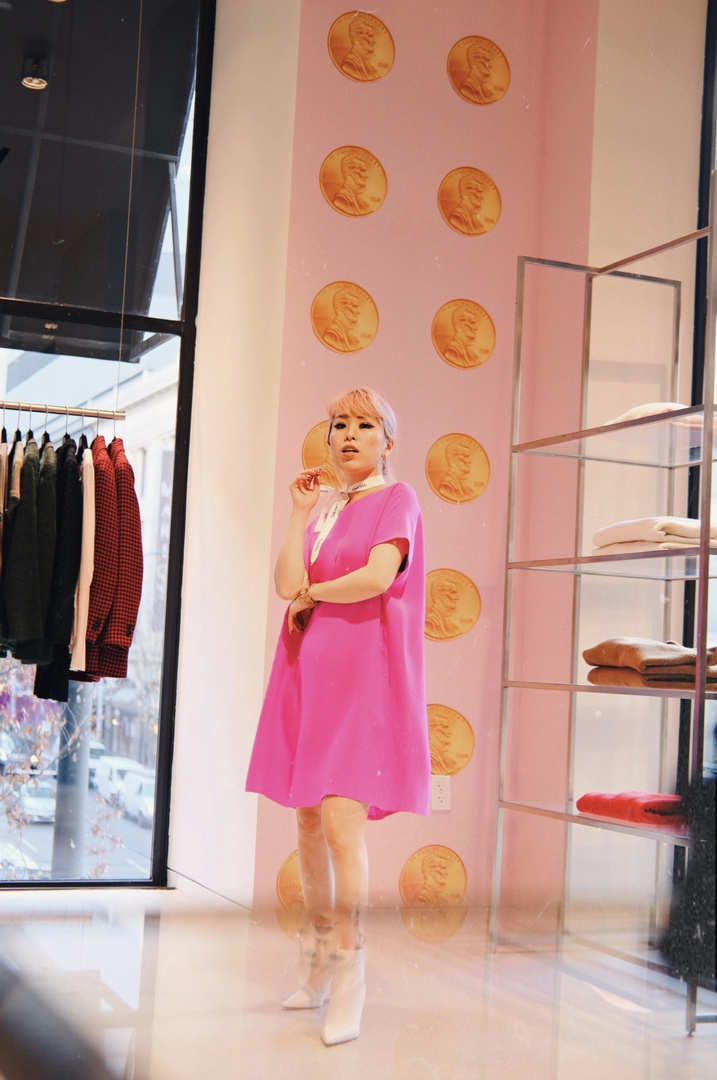 If you are into a bright color this spring, this HOT PINK dress is calling your name! Add red lippie to make it a little bolder and top it off with a pair of killer white ankle boots 💖👗✨ This number has pockets 😍
AikA's Love Closet
Contributing Editor
Spotted: Polka Dots
A polka dot dress is the epitome of the perfect spring dress – a classic print that can easily be dressed up or down, ShopStyle Contributing Editor Connie Mctribouy's dress is the perfect mixture of fun and feminine.
Fresh White
There's nothing more classic than a little white dress. From billowy sleeves to ruffled details like ShopStyle Contributing Editor Greta Hollar's these are the little white dresses we have our eyes on this season.
Your next outfit idea is one click away.
Explore the hottest trends and must-have pieces our style editors are loving right now.