What to Pack for Your Next European Adventure
There's no place like Europe to show off your best attire. It's the hub of fashion - where the most exclusive designers in the world construct their dreamy dresses, rockstar-worthy denim and head-turning printed pieces. Don't worry, we've got you covered for your fabulous venture. Shop everything you need down below.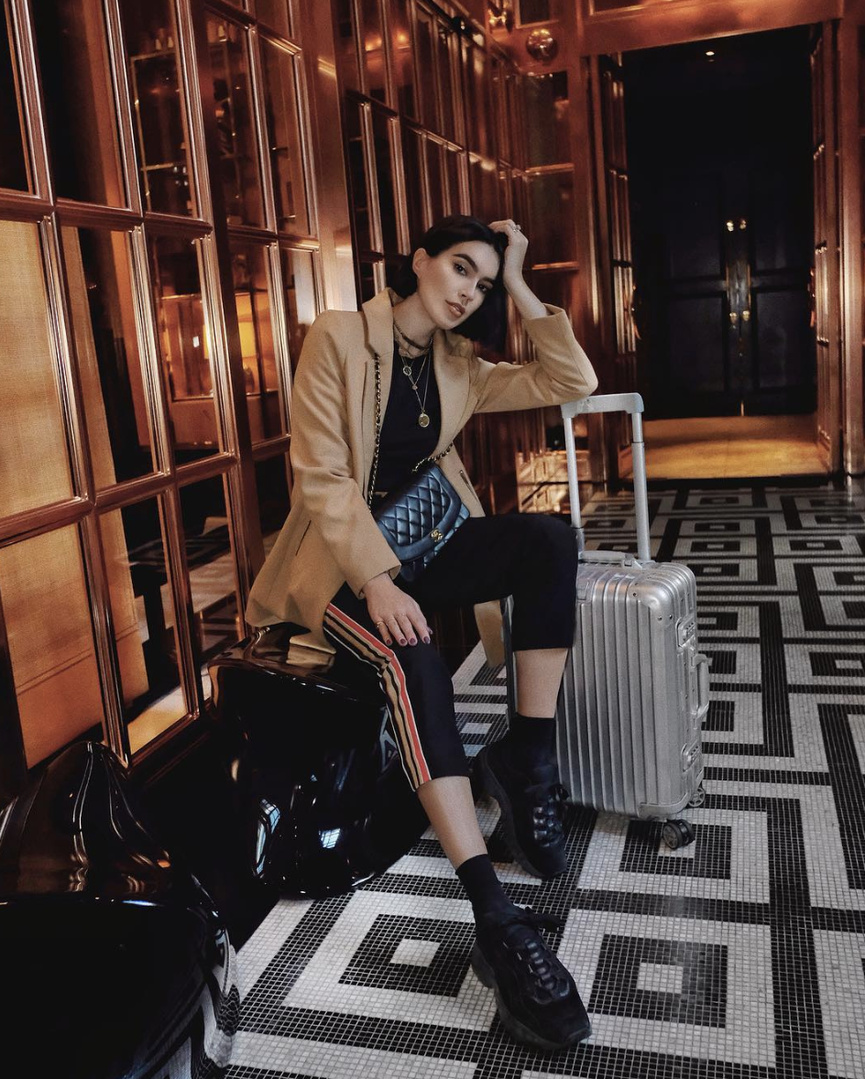 More from this look
9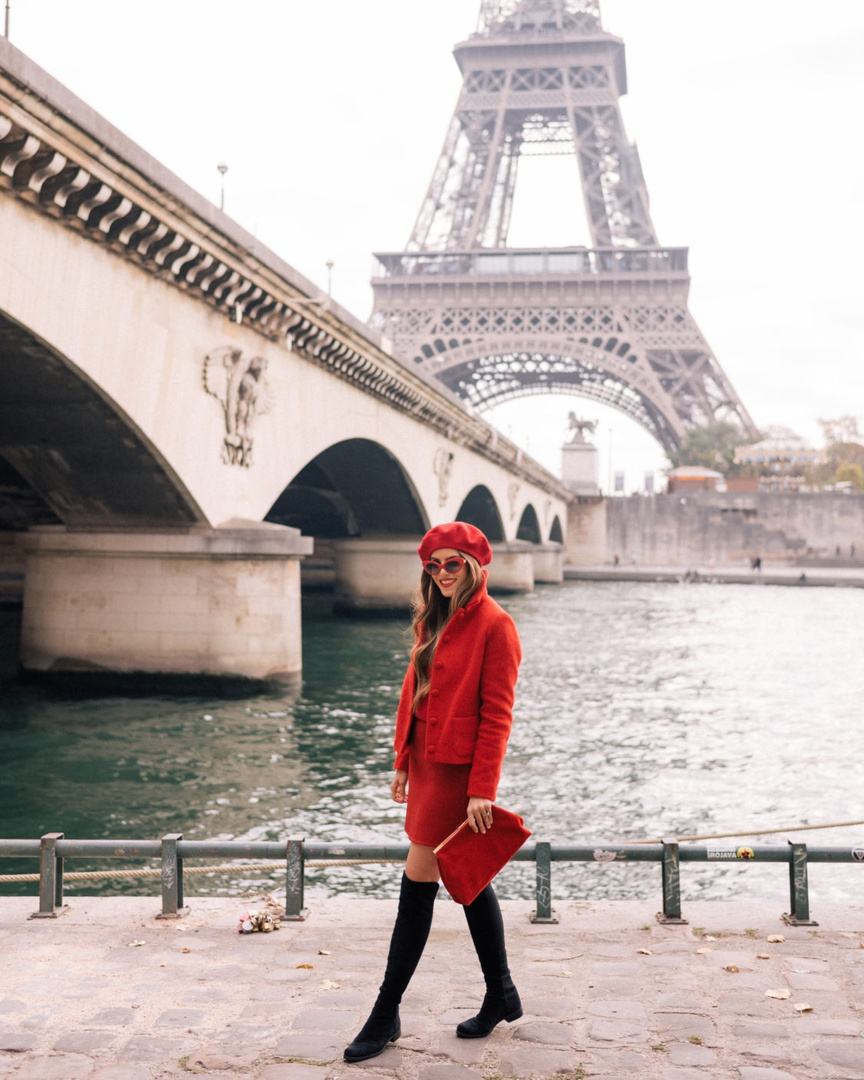 More from this look
6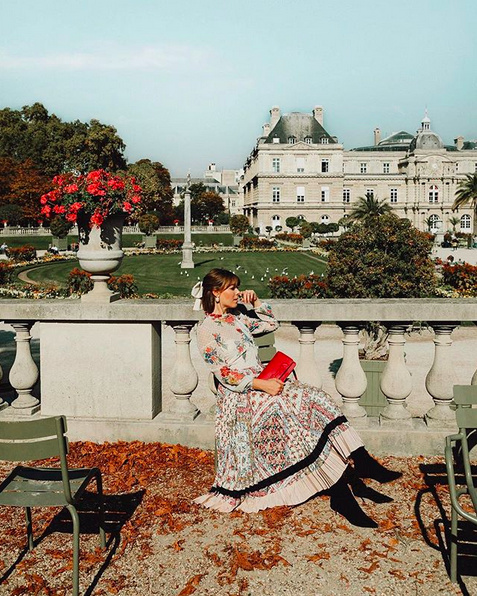 More from this look
8
Parisian Affair
Ah, the city of romance. Spend your afternoon in a wine-induced bliss under the Eiffel Tower. Add some plaid and you'll be mistaken for a real French girl.
British Mod
Who can resist a British accent? Roam around Chelsea while practicing yours in one of these chic ensembles. You might find yourself getting lucky.
Grecian Glamour
Pass the Aperol Spritz please! Show off that Mediterranean tan with a white crop top and denim shorts - you'll surely catch the eye of the local lifeguard.
Italian Charm
There's something about Italy that makes us feel extra flirtatious. Maybe it's the boys on mopeds or the smell of fresh pizza that engulfs the streets. Whatever it is you'll look like a true European in bright colours, bare shoulders and kitten heels.
Dutch Daydream
Bicycle around the cobblestone streets and eat your weight in stroopwafel. We promise these floral flowy picks and sneakers will keep you comfy but looking chic.
Your next outfit idea is one click away.
Explore the hottest trends and must-have pieces our style editors are loving right now.